Our Team
Micah Munekata
Director, Government Affairs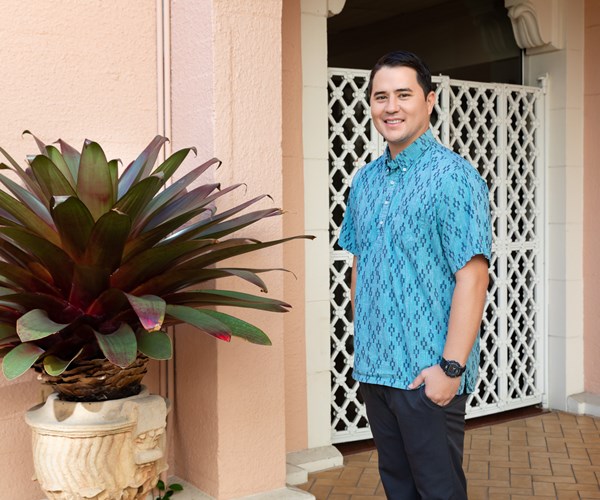 Hawaii is our home, and it's my hope the experience and insight I bring to the table from both public and private sectors will contribute toward Uluopono Initiative's goal to make Hawaii more self-sufficient and resilient for future generations."
Micah is responsible for directing Ulupono Initiative's government affairs strategy and activities. He most recently served as the legislative coordinator for the Hawaii Department of Agriculture (HDOA), where he helped develop the state's first Interagency Biosecurity Plan. He brings legislative and communications experience particularly on critical issues affecting local farmers and ranchers across the state, such as agricultural development, land and water management, energy issues, and community engagement.
Prior to HDOA, Micah was the director of government affairs for the Hawaii Farm Bureau Federation, researching agricultural issues; writing and receiving county, state and federal grants; communicating with local farmers and ranchers statewide to identify legislative priorities; and conducting legislative outreach in support of local agriculture. In addition, he organized and managed statewide ag events such as Ag Day at the Capitol, Farmers' Markets, Hawaii Farm Bureau Annual Convention, and the Hawai'i State Farm Fair.
Bringing experience within both county and state government, he worked as an Agriculture Committee clerk and Finance Committee analyst at the state House of Representatives, and as a constituent/community coordinator and legislative aide for the Honolulu City Council.

Raised in Kaneohe, Oahu, Micah earned a Bachelor of Science in Political Science with a minor in Spanish at Texas Christian University, as well as a Master of Arts in Political Science at Villanova University.