Our Team
Greg Gaug
Senior Vice President, Investments & Analytics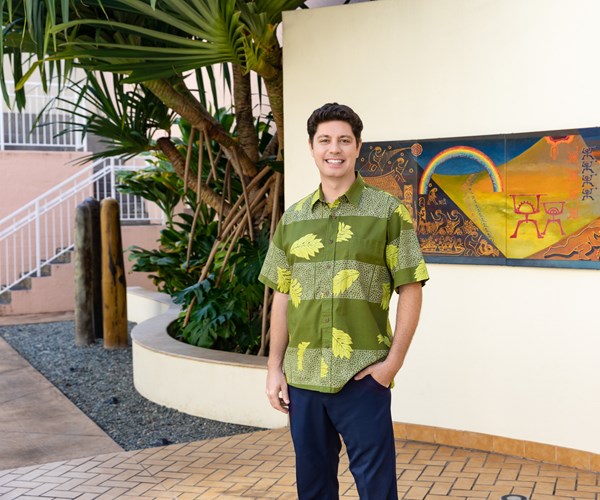 Ulupono has provided the opportunity to harness my financial background and interest in private equity to support Hawaii and ideally make a difference for generations to come."
As senior vice president of investments and analytics, Greg manages investment efforts including strategy evaluation and development, due diligence, financial modeling, and project support and oversight. He is a member of Ulupono Initiative's management team. 
Greg works on a variety of energy- and agriculture-related projects, including Carbon Lighthouse, and serves on the boards of Bikeshare Hawaii and Ibis Networks. He is also involved in sustainable transportation projects, including helping lead efforts to electrify transportation across the state.
Greg earned his bachelor's degree in economics from Vanderbilt University and a Master of Business Administration from INSEAD in Singapore. Prior to joining Ulupono Initiative, Greg was the head of strategy and financial planning at StubHub. In 2015, Greg was recognized as one of Pacific Business News' Forty Under 40 and joined the class of the Pacific Century Fellows.