When it comes to buying local, should our government do its part?
Oct 31, 2022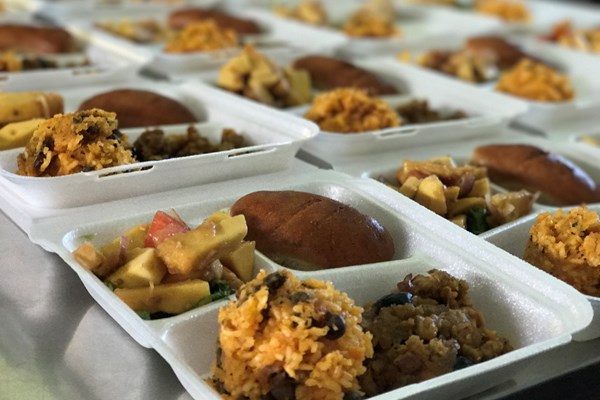 Do you support the Hawaii Department of Education's (DOE) efforts to introduce healthier, locally sourced ingredients into student meals?
In 2021, Hawaii state lawmakers passed legislation, signed into law as Act 175, SLH 2021, committing the Hawaii DOE to buying more locally sourced food to ultimately help strengthen the local food production market and build its resiliency. The law requires that, at minimum, 30% of the food served in public schools be sourced locally by 2030.
Last month's survey results
In September, we asked readers whether they own or drive an electric vehicle (EV) and, if not, how likely it is that their next vehicle will be electric. While the majority of those who took the survey do not currently own an EV, most of them indicated that their next vehicle is likely to be. The majority also indicated strong interest in owning an electric bike or scooter.