How other locales are benefiting from community-based renewable-energy projects
Nov 30, 2021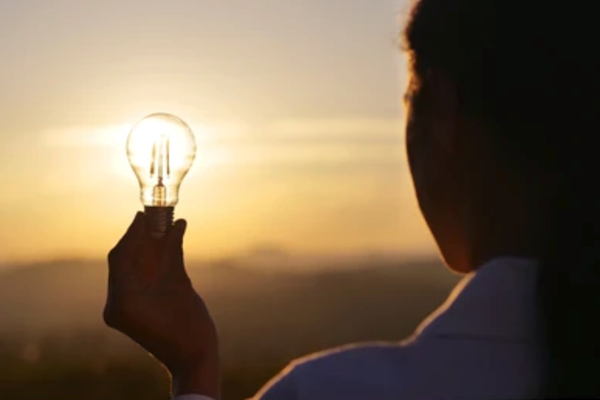 Payment-In-Lieu-of-Taxes (PILOT) Agreements and Host Community Agreements (HCA) have worked in bringing community and renewable-energy projects together to address public concerns. However, there may be advantages in considering other mechanisms to provide community benefits. Examples include but are not limited to financial benefits for consumers (provided by either the electric provider or developers) and commitments to install residential renewable-energy systems in economically disadvantaged communities. 
Open proceedings before the Hawaii Public Utilities Commission have begun to more meaningfully explore the issue of community benefits, such as the Community-Based Renewable Energy (CBRE) program and power purchase agreements (PPA) for future renewable energy systems, in an attempt to expand the societal benefits of renewable energy, particularly in communities directly impacted by the development of renewable energy projects.   
As community benefits and the ways they are offered and distributed continue to be discussed, the Ulupono Initiative team offers some innovative ideas for consideration. Many of these ideas have been adopted by other states and counties to meet the needs of affected communities and renewable energy developers. 
Portland Clean Energy Community Benefits Fund (PCEF). In November 2018, established by a local ballot measure, the PCEF was created to provide funding dedicated to climate action that advances racial and social justice issues throughout Portland, Oregon, through a Clean Energy Surcharge. The Clean Energy Surcharge applies to large retailers with annual tax-year total gross revenues from retail sales of $1 billion or more in the United States and $500,000 within the City of Portland. Revenues from the Clean Energy Surcharge are then deposited into the PCEF and are distributed as grants for programs or projects that meet the requirements and priorities of the local ballot measure. The PCEF is anticipated to bring between $44 million and $61 million in new annual revenue for specific issues, including clean-energy projects, green jobs, and economic and social initiatives throughout Portland.
New York State Energy Research and Development Authority (NYSERDA) Community Benefits Package. In February 2021, the New York Public Service Commission established a host community-benefit program where owners of large-scale renewable energy facilities (>25MW+) would pay $500/MW for solar or $1,000/MW for wind each year for the first 10 years of project operation to be distributed equally among all residential utility customers residing in the municipality where the renewable energy facility is to be located.  
The Scottish Government Community and Renewable Energy Scheme (CARES). Developers building onshore renewable energy projects must contribute a "community benefit" of $5,000/MW per year, index-linked to inflation for the lifetime of the project. 
"Taking a look at our current and future energy demands, there is a clear need to more seriously consider how to ensure that communities impacted by renewable energy projects are appropriately acknowledged and appreciated for their willingness to help Hawaii achieve a clean energy future" said Samantha Ruiz, Ulupono director of regulatory affairs. "Every community is unique, and there is no one-size-fits-all approach. But what we see in other jurisdictions is very promising. Ulupono is committed to working with our colleagues throughout Hawaii's energy ecosystem to establish a program that best suits the needs of local communities throughout Hawaii."
Ulupono is committed to working with our colleagues throughout Hawaii's energy ecosystem to establish solutions that best suit the needs of communities throughout the islands.