Hawaii's water irrigation systems are considered priority infrastructure
Nov 30, 2021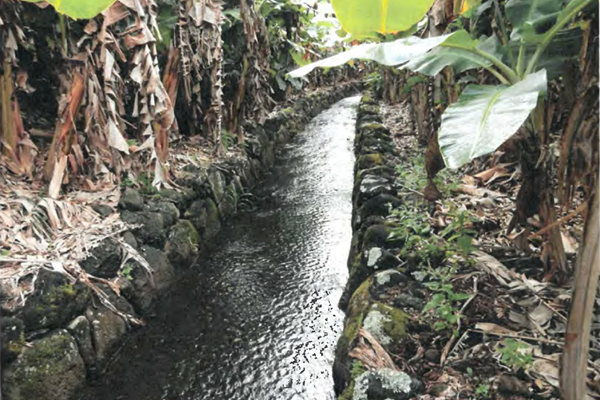 By Jesse Cooke
Look at the news these days and you cannot avoid the subject of infrastructure. With the signing of the $1.2 trillion bipartisan infrastructure bill by President Biden, Hawaii is expected to receive about $2.8 billion in federal funding to fix roads and bridges, improve transit options, and expand internet access, among other long-term investments.
The efforts of Hawaii's congressional delegation must be acknowledged for securing billions of these federal dollars for our state. The lion's share will go toward "building back better," focusing on climate change mitigation, resilience and safety.
But as we look further ahead, to a time when the pandemic less dominates our lives, we must ask what other "critical infrastructure" needs attention. In recent decades, conspicuously absent from such conversations has been agricultural infrastructure — specifically, water irrigation necessary for local food production — even as most of the large-scale irrigation systems in our state are or will soon be 100 years old.