A strong Maui venison industry offers a solution for axis deer control
Nov 30, 2021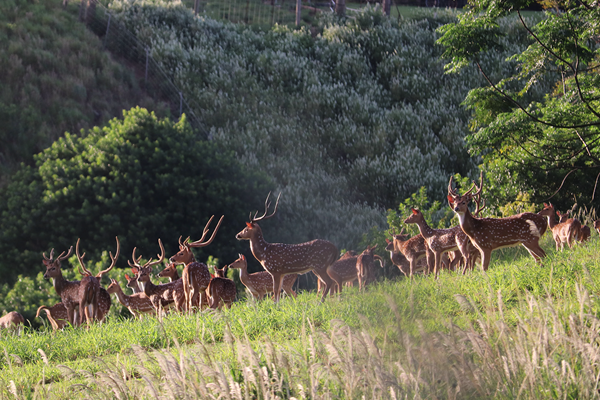 As climate change and rising invasive species, populations capture Hawaii news headlines and resident attention, a Maui food producer — with the help of local ranchers and farmers — has created a locally sourced, premium meat product to help mitigate one adverse effect of these conditions and better protect our state's fragile ecosystem. Introducing … Maui Nui Venison.
Left unmanaged, Maui's invasive axis deer population would nearly double every three years, tearing through grasslands and leaving rich topsoil exposed, to be washed downhill by heavy rains to stream and ocean waters. With support from Ulupono Initiative, Maui Nui Venison co-founder Jake Muise and his team are looking to control the island's axis deer population and share food products made with their sustainably-hunted venison.
Maui Nui Venison crafts its venison products on-island at its new processing facility, which opened in 2021 with financial assistance provided by Ulupono Initiative. The facility and financing allow Maui Nui Venison to prioritize serving local businesses and residents, assuring they are given the opportunity to sample and buy the company's nutrient-dense and delicious venison products first.
Its on-island processing facility also gives Maui Nui Venison the advantage of only having to freeze its meat once, thereby preserving its freshness and quality. Muise and his team represent a thriving local farming and ranching community centered around mindful environmental protection, community involvement and education, which Ulupono Initiative is privileged to support.
You can read more about Maui Nui Venison and Maui's burgeoning venison industry in a recent Hawaii Retail Grocer feature story. Click here.