$25,000 grant awarded to Sustainable Molokai
Nov 30, 2021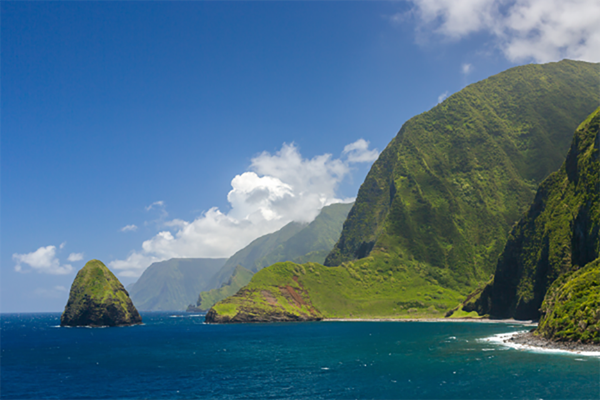 Bolstered by a $25,000 grant from the Ulupono Fund at the Hawaii Community Foundation, Sustainable Molokai, a Molokai-based nonprofit organization that combines traditional practices with modern energy and food security procedures, is making progress on its new Molokai Community Energy Resilience Plan.
Last year, Sustainable Molokai launched Molokai Clean Energy Hui as an independent community-led group committed to helping the island become a resilient, clean energy home for its residents. The hui aims to create an integrated, practical Molokai Community Energy Resilience Plan for the island to achieve 100% renewable energy for electricity generation, reduce energy costs equitably, identify meaningful clean transportation goals, and build community capacity and understanding.
A portion of the Ulupono Fund grant will go toward completing the scoping phase of the planning process. This funding will provide critical support for an energy coordinator, who would work on early community outreach, a website and communications development, and coordination with key partners and stakeholders.
Read more about Sustainable Molokai's recent invitation to the Friendly Island community to Co-Design Molokai's Renewable Energy Future.