Affordable housing projects can still receive rebates for installing or updating EV charging stations
Nov 10, 2020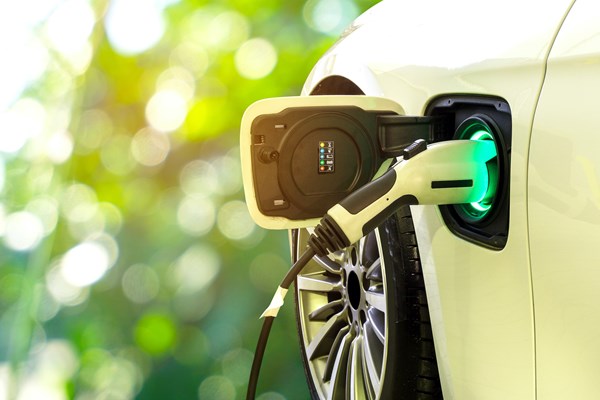 How's this for electrifying news? An electric vehicle charging stations (EVCS) rebate program for affordable housing properties is still available for qualifying installations and retrofits of Level 2 charging stations, including a rebate for builders adding charging stations at the time of construction.
The bonus incentive program is available for affordable housing units with residents earning 100% or below the area median income per county. The rebate complements Hawaii Energy's EVCS Incentive Program that launched in January. With additional funding provided by Ulupono Initiative, the combined incentives may cover up to $9,500 of project costs or up to $6,000 to include level 2 charging stations upon construction of a new affordable housing development. Additional funding may even be available to help offset annual maintenance and network fees. 
In an Oct. 19 editorial in the Honolulu Star-Advertiser, Ulupono Initiative Senior Vice President of Investments and Analytics Greg Gaug shared his hope that the rebate will help "fill the gap left by (Honolulu City Council) Bill 25, which removed the EV-readiness requirement for affordable households (earning) up to 100% area median income."
Gaug added: "As electric vehicles become more affordable, we need to develop the infrastructure needed to support the growing demand and move Hawaii away from its costly dependency on internal combustion vehicles." 
Rebates are available for qualified EVCS installations now through June 30, 2021, or while funding lasts. For details on the EVCS Incentive Program offered by our friends at Hawaii Energy, visit HawaiiEnergy.com/evcharging.