City and County of Honolulu launches new $3 million agricultural grant program
May 27, 2022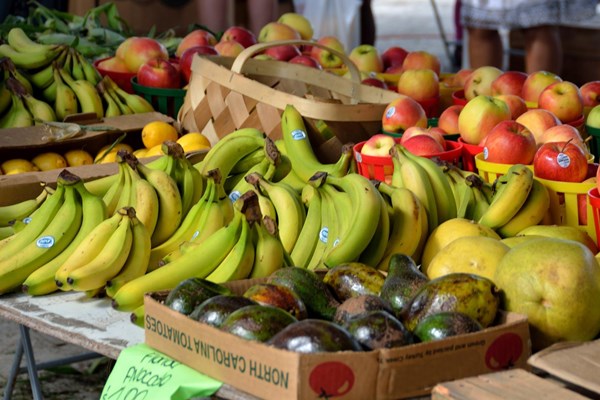 The City and County of Honolulu has developed a $3 million agricultural grant program for local farmers, ranchers, and growers on the island of Oahu. Honolulu City Council Vice-Chair Esther Kiaaina proposed utilizing funding from the American Rescue Plan Act's states and local Fiscal Recovery Funds to support domestic agriculture production. 
 The $50,000 in grants will support 60 local agriculture producers with $1 million in distribution phases throughout 2022, 2023, and 2024.  
Information regarding grant eligibility, how grants may be used, and how to apply for grants can be found on the City and County of Honolulu Office of Economic Revitalization's Facebook page.