'The Deer Population Is Devastating Maui. Hunters Want To Help'
Mar 29, 2022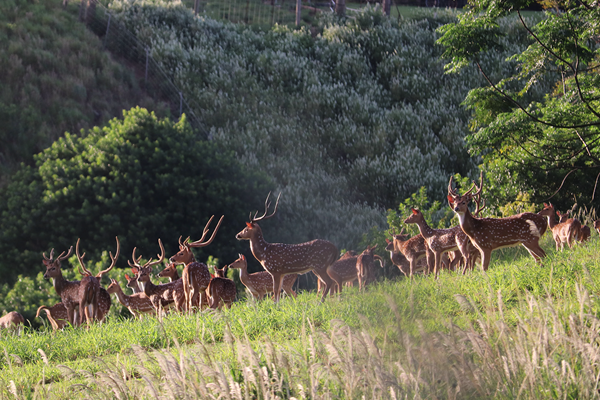 In this latest entry in Honolulu Civil Beat's Hawaii Grown series, reporter Thomas Heaton explores how invasive axis deer have threatened everything from ranching to watersheds. Hunters can play a role in limiting the destruction while feeding local communities, but challenges remain around accessing the land and on-island processing.
Gov. David Ige has even signed a new emergency proclamation to enable relief operations for conditions created by the overpopulation of axis deer in Maui County. "These conditions have continued, and while we have made progress in addressing the issues, the new emergency proclamation is needed to help with further reduction and control the axis deer populations in Maui County," said Gov. Ige when announcing the proclamation on March 23.
Hawaii Grown is funded in part by grants from the Ulupono Fund at the Hawaii Community Foundation and the Frost Family Foundation.