Our e-newsletter gets a new look
Mar 29, 2022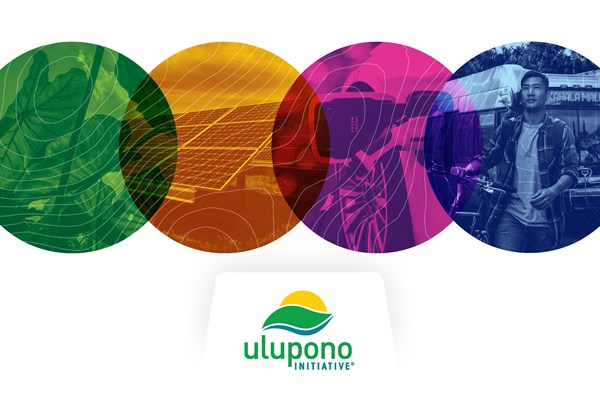 Recipients of Ulupono Initiative's monthly eUpdate already know that every story is available online at www.ulupono.com. What they'll see now is a new look to how the stories are presented on the website.
Previously, our stories were listed chronologically on the site's "News" feed. Now the eUpdate has a section all its own, with articles organized by issue in additional to being fully searchable on the already mobile-first site. Each month's lead story will continue to be prominently featured, with additional stories available in a scrollable carousel for easy reference.
It's our hope the new format provides an improved, reader-friendly resource for accessing new and past stories.