Participatory budgeting strengthens Hawaii's energy future
Jun 29, 2023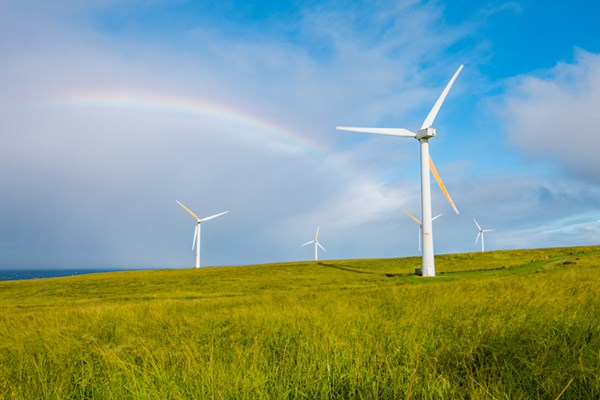 The importance of community engagement in Hawaii's journey toward a clean energy future was one of the dominant topics that arose during the Hawaii Energy Conference, held on Maui last month. Successful collaboration with communities that are hosting or are impacted by energy projects is critical to achieving Hawaii's ambitious goal of 100% renewable energy and decarbonization by 2045.
A relevantly new concept is participatory budgeting, which invites collaborative conversations and decision-making about the benefits — like grants, sponsorships and educational and cultural initiatives — from renewable energy projects in communities across the state.
Ulupono President Murray Clay co-authored an insightful column titled "Participating Budgeting Paves Paths for Community-Centered Energy Planning," which was published in Civil Beat on May 26. The column sheds light on participatory budgeting as an invaluable opportunity for those who do not typically participate in the civic process to make a meaningful impact, including younger community members — enabling them to actively participate while shaping their future civic involvement.  
Read about the how participatory budgeting can foster collaboration >>