New episode of "Everything Starts with Wai"
Jun 29, 2023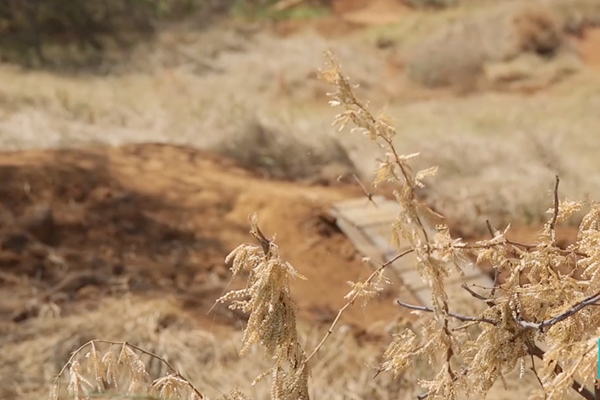 The latest episode of "Everything Starts of Wai" addresses pressing concerns that Hawaii faces regarding our water supply. The challenges that demand our attention to protect our precious resources are discussed. When water thrives, we thrive.
Two distinguished guests offer their expertise on crucial aspects of water resources and climate change. Thomas Giambelluca, Ph.D., director of the Water Resources Research Center, discusses the work of the center, how climate change affects rainfall and freshwater systems that rely on rainfall, and why protecting water is so important because of our limited fresh water supply. Victoria Kenner, Ph.D., principal investigator at the Pacific Regional Integrated Sciences & Assessments Program and vice chair of the Honolulu Climate Change Commission, discusses the program, ways that residents will feel the impacts of climate change on water resources, and what we all can do to protect our precious wai.
"Everything Starts with Wai," a new year-long series on Hawaii New Now's HI Now, debuted last month. 
In case you missed the second installment of the program, you can watch it here >> Everything Starts with Wai - Climate Change