PUC issues decision on preferential electric rate for protected ag
Feb 28, 2023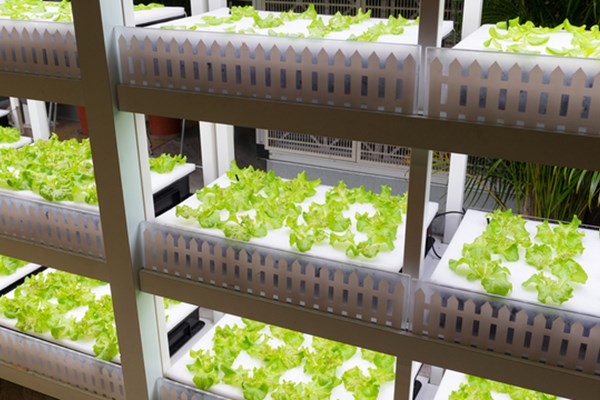 The Hawaii Public Utilities Commission (PUC) recently announced its decision to adopt Hawaiian Electric's proposed energy credits for the utility's preferential electric rates for protected agriculture. In cents per kilowatts (kwh), the new discounts are: Oahu – 1.8; Hawaii – 1.2; Maui – 1.6; Lanai – 4.7; and Molokai – 4.9.
Ulupono Initiative believes these do not go far enough, and despite issuing its decision the PUC appears to agree.
The commission acknowledged that it shares Ulupono's concern about the adopted rates, stating in its Decision & Order in December 2022 that the rates "may be too low to achieve the optimal balance of incentivizing participating while minimizing the burden to non-participating customers." However, the PUC explained that, without the benefit of the participation of more agricultural market participants and other relevant state or county agencies, the existing record in this proceeding supports the adopted rates. The PUC, therefore, declined to adopt Ulupono's suggestion "from a methodological perspective," stating that "based on this record, the Commission cannot meaningfully analyze the results without all of the inputs and their sources." By comparison, Hawaiian Electric's approved Cost of Service Study (COSS), despite its limitations, relies on numbers that have already been approved by the PUC and are considered more transparent.
The good news is the PUC seems to be leaving the door open to increase the discount rate once they develop real data (how many participants and how much electricity they use) once the program is live.
The PUC also adopted a 70% threshold for power from qualifying protected agriculture uses to qualify for the discount. Some post-harvest activities such as simple washing/cutting and cold storage (but not freezing) count towards that 70% threshold. More complex cooking, canning, and processing does not count. For the purposes of this docket, "Protected Agriculture" is defined as "any crop production technologies or techniques that partially or fully control a plant's micro-climate to target the particular requirements of the species; provided that the term shall not include agricultural activities that produce medical cannabis." 
Any opportunity to meaningfully lower energy costs for the local agriculture sector should be viewed as an investment toward a more resilient and self-sufficient Hawai'i. It is encouraging that concerns were not lost on the PUC, and stakeholders hope to work with the PUC to improve this program in the future.
For more information on the details of the PUC's Decision & Order, visit PUC Docket 2021-0078.