Increased school reimbursement rate to bring $8 million to Hawaii's keiki
Feb 28, 2023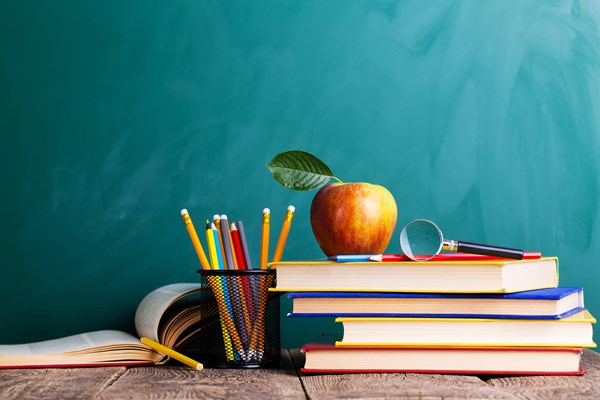 For the first time in more than 40 years, the Hawaii Department of Education (DOE) will receive a rate increase to help offset the cost of its several food programs for Hawaii's students. The good news came earlier this month when the U.S. Department of Agriculture (USDA) announced that, starting in July 2023, the reimbursement rate for Hawaii will go up to 30% from the current 17% over continental U.S. rates. The $8 million in funding will support the National School Lunch Program, the School Breakfast Program, the Child and Adult Care Food Program, and the Summer Food Service Fund.
The 13% increase is the result of several years of work to benefit more than 100,000 children who receive meals and snacks from school, child care, afterschool and summer programs. Hawaii Appleseed, Hawaii Children's Action Network, Ulupono Initiative, and the Hawaii Afterschool Alliance teamed up to release the "Feed Our Keiki" report in May 2022 as a significant push to show that federal reimbursement rates were not close to the cost of providing healthy meals in Hawaii's schools. Based on the findings, Hawaii's congressional delegation pushed the issue on behalf of Hawaii's public schools and jointly called on the USDA to adjust its funding based on accurate costs and then make the increase.
The 30% rate will remain until the USDA determines a longer-term reimbursement for remote areas in the United States, including Hawaii. The results from this study are expected to be available in 2027.
The new funds also pose an opportunity to help local food producers. As the DOE continues to increase local sourcing for student meals following 2021 legislation, Ulupono is hopeful that the benefits trickle down.
"We hope that the Hawaii DOE spends a portion of this $8 million in federal funding for purchases of locally grown fruits, vegetables, starches and protein for Hawaii's local farmers and ranchers," said Jesse Cooke, Ulupono's vice president of investment and analytics. "This additional funding can provide a better quality of food for our students and will help the Hawaii DOE make progress towards its legislatively mandated goal of 30% locally-sourced meals by 2030."