Grant to help grow funding for local farmers, ranchers
Feb 28, 2023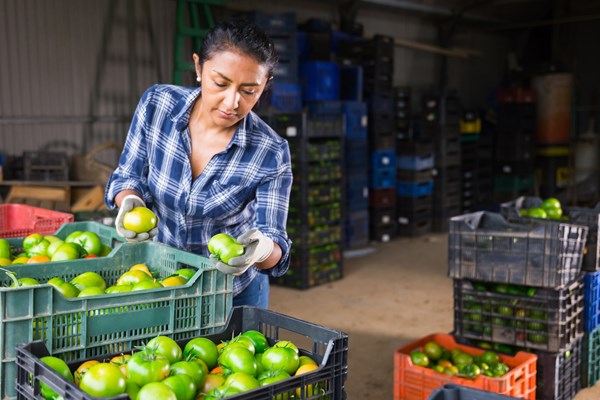 The Oahu Agriculture and Conservation Association (OACA) is the recipient of a $79,000 grant, which will assist the organization in continuing its agricultural loan and grant assistance program, provide support for the Hawaii agriculture funding directory, and convene the Hawaii Agriculture Finance Hui. The grant period runs from November 2022 through October of this year and is provided through the Ulupono Fund at the Hawaii Community Foundation.
"Ulupono's support for OACAʻs grant and loan assistance program work has been indispensable to ensuring that OACA can offer free grant writing services to Hawaii's agricultural producers and continue to provide other support to help grow funds directed toward local farming," said OACA Executive Director Amanda Shaw, adding that the nonprofit also supports coordination amongst local lenders through the Hawaii Agribusiness Finance Hui.
OACA provides grant and loan funding to local farmers and ranchers and supports sustainable land management by leveraging the support of partners in the agriculture and conservation. It works to empower its diverse network of partners, which includes NGOs, industry, and farm and ranch operators, with learning opportunities and spaces to share knowledge and best practices with one another.
For more information about the OACA, visit oahuaca.org.