WAI: Wastewater Alternatives and Innovations
Dec 08, 2020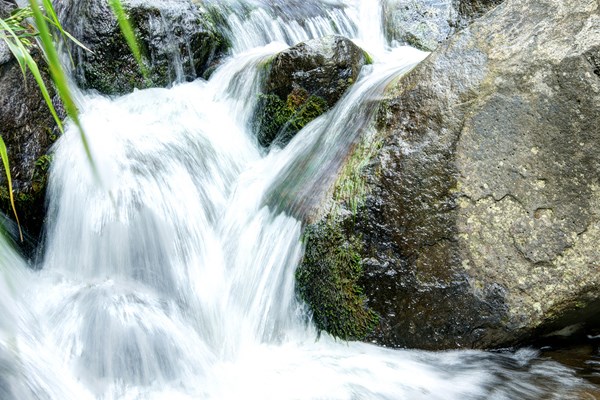 A Hawaii nonprofit corporation is finding innovative ways to responsibly manage Hawaii's waste and reduce the harm wastewater discharge from cesspools can do to our communities.
Aided by a $25,000 grant provided through the Ulupono Fund at Hawaii Community Foundation, Waiorg Inc., dba WAI: Wastewater Alternatives and Innovations, previously launched a pilot program to employ innovative sanitation technology at a Priority 1 cesspool conversion zone. Cesspools in these zones appear to contribute to documented impacts on drinking water or human health and appear to impact sensitive streams or coastal waters, as defined by the Hawaii State Department of Health.
Guided by its mission to reduce sewage pollution and restore healthy watersheds by providing innovative, affordable and eco-friendly solutions to waste and wastewater management, WAI strives to help Hawaii homeowners and communities navigate the challenges of upgrading cesspools and failing septic systems.
The Hawaii Department of Health estimates that there are more than 88,000 cesspools throughout the state collectively discharging approximately 53 million gallons of raw sewage per day into our streams, rivers and surrounding ocean waters. These cesspools and failing septic systems contaminate drinking water, harm underground aquifers and pollute marine environments.
WAI is working with key stakeholders, including community groups, wastewater companies, government agencies, researchers, wastewater engineers and contractors to create successful demonstration projects that reduce the risk to public health and serve as models for the rest of the state.
To learn more about WAI, visit waicleanwater.org.
Related
How Hawaii Can Lead In Wastewater Management (Honolulu Civil Beat)