New episode of 'Everything Starts with Wai'
Aug 30, 2023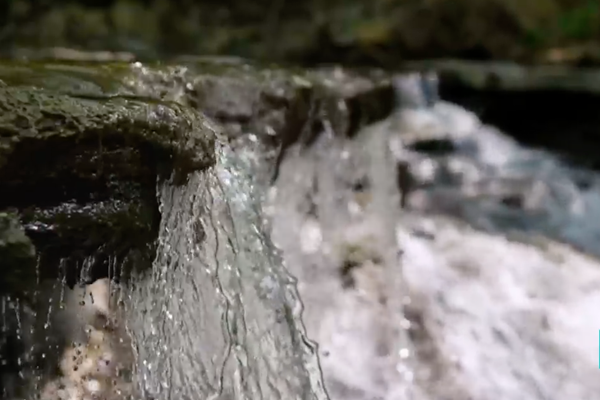 We invite you to watch the latest episode of "Everything Starts with Wai," which addresses the cultural aspects of wai (water). Native Hawaiian experts share their perspectives of water and how it is the responsibility — or kuleana — of all Hawai'i residents to preserve and protect these precious resources for the current and future generations.
Tune in as two guests from the University of Hawai'i at Mānoa, Kapua Sproat, professor of law with Ka Huli Ao Center for Excellence in Native Hawaiian Law, and Kamanamaikalani Beamer, professor at the Center for Hawaiian Studies in the Hui 'Āina Momona Program, discuss how wai is a gift from the 'āina and from our ancestors. They remind us how our everyday decisions are an essential component to our future and our quality of life.  
Together, we can make a difference if we stand up together to protect one of our most important resources. Visit ProtectOahuWater.org for information on how you can better use water resources.
In case you missed this installment of the year-long series, watch it here