Emergency ag loans available for farmers and ranchers
Aug 30, 2023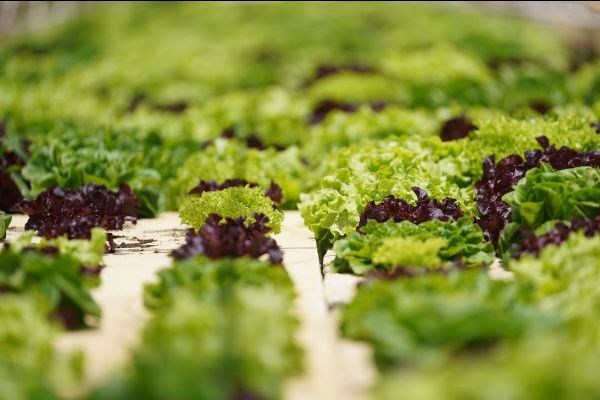 The Hawaii Department of Agriculture (HDOA) has established an emergency agricultural loan program to assist Maui and Hawaii Island farmers and ranchers impacted by the high winds and wildfires.
The Hawaii Board of Agriculture, upon request by HDOA, activated the emergency agricultural loan program. The Emergency Proclamation issued by then-Acting Gov. Sylvia Luke on Aug. 8, 2023, allows the Board to activate the emergency program.
For questions about obtaining a loan through the program, contact the HDOA Agricultural Loan Division at (808) 973-9458 or email hdoa.agloan@hawaii.gov. Agribusinesses that need smaller loans of $50,000 or less may be able to apply for a microloan that requires less paperwork and a quicker processing time.
For more information: https://hdoa.hawaii.gov/blog/main/nr23-17emergencyagloans/