HB 2089 heads to the governor for signature
Apr 29, 2022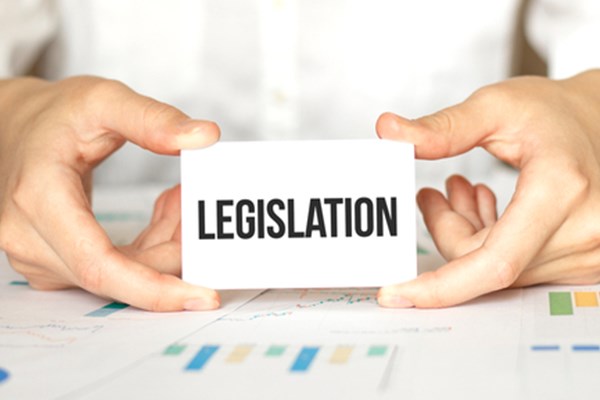 A bill may soon change how Hawaii defines its progress toward renewable energy generation. 
Through the 2022 legislative session, Ulupono supported HB 2089 HD 1 SD 1, which amends the definition of renewable portfolio standard (RPS) to be a percentage of electrical energy generation rather than sales, excluding customer-sited fossil fuel generation and expands the events or circumstances that are beyond an electric utility company's reasonable control to include non-renewable energy generated by electric generation facilities over or of which the electric utility does not have direct control or ownership. This measure also requires the electric utility companies to track and annually report data and trends on customer retention and attrition to further inform the calculation of the RPS.
Passed by the Legislature, the bill now heads to Gov. David Ige for his consideration to sign, veto, or allow the bill to become law without his signature.
Ulupono Initiative applauds the Legislature for passing the bill, and we urge the governor to sign it. Amending the RPS definition will more accurately reflect the percentage of renewable energy use in the state by including customer-sited generation distributed energy resources (DER) into the denominator of the RPS calculation. Under the current RPS definition, customer-sited, grid-connected DER is only included in the numerator. This overstates the electric utility's actual progress on the state's level of renewable energy adoption.
Pursuant to Act 97, SLH 2015 (Act 97), for the year 2020, Hawaii was to generate 30% of the state's electricity from renewable resources. According to Hawaiian Electric's 2020 RPS Status Report, under the current RPS definition, the utility reported a consolidated RPS of 34.5%, of which customer-sited generation accounted for 47.3 percent of the total consolidated megawatt hours (MWh) of electrical energy generated from renewable energy sources. In comparison, if the corrected RPS definition was applied for 2020, Hawaiian Electric's consolidated RPS would be 25.6 percent, 8.9 percent less than the reported consolidated RPS total for 2020, and 4.4 percent less than 2020 RPS target established by Act 97.
Ultimately, this measure would more accurately reflect the legislative intent of Act 97, SLH 2015, and would be appropriately aligned with the Public Utilities Commission's (PUC) recent decision in the Performance-Based Regulation docket, to provide the electric utility with financial rewards for exceeding interim year RPS targets based on the corrected RPS percentage.