White Paper: Performance-Based Regulation
Jan 14, 2021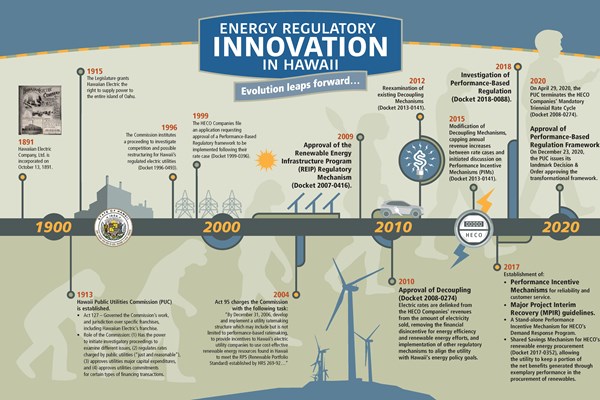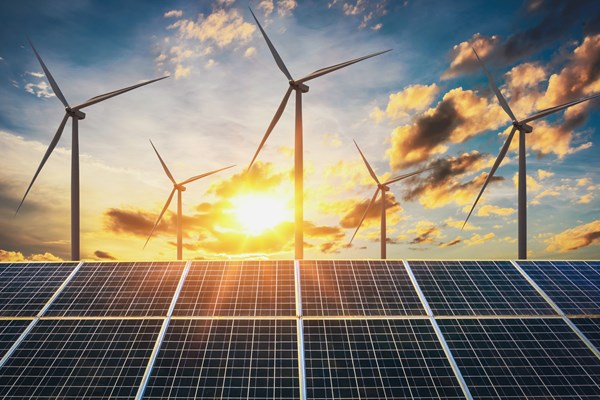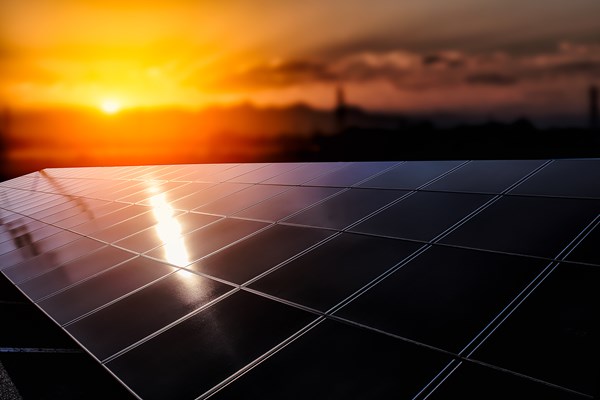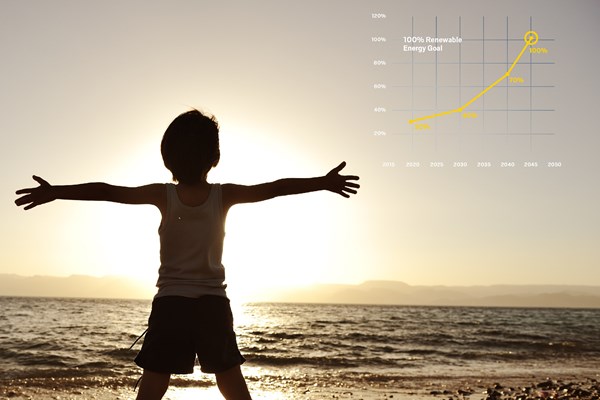 FOR IMMEDIATE RELEASE 
Hawaii pioneers a new energy regulatory framework to accelerate renewable energy innovation and utility efficiency
HONOLULU — Following a landmark decision by the State of Hawaii Public Utilities Commission (PUC) on Performance-Based Regulation (PBR), Ulupono Initiative today released a white paper on the new energy regulatory framework and its potential to accelerate renewable energy, innovation and efficiency toward 100 percent renewable energy generation by 2045.
On Dec. 23, 2020, after two years of development and deliberation, the PUC delivered on legislative mandates by approving the PBR framework that, as the PUC's decision and order put it, will "fundamentally transform Hawaiian Electric and accelerate the drive towards more efficient operations, lower electricity rates, improved services and offerings, and achievement of the state's clean energy goals."
"Five years ago, Hawaii was the first in the nation to formally commit to generating 100 percent of its electricity from renewable resources," said Murray Clay, president of Ulupono Initiative. 
"PBR is a sea change in how the electric utility is regulated in direct service to that ambitious goal. It's a pivotal accomplishment that the Hawaii Public Utilities Commission has achieved despite the challenges of the ongoing pandemic. As a result of commissioners' determination, commitment and willingness to collaborate with stakeholders, our state now has a bold game plan to match its bold energy goals."
About Ulupono Initiative
A mission-driven venture of The Omidyar Group, Ulupono Initiative was founded in 2009 to improve the quality of life for the people of Hawai'i by working toward sustainable solutions that support and promote locally produced food, renewable energy, clean transportation, and better management of freshwater and waste. For more information about Ulupono Initiative, visit ulupono.com or connect with Ulupono on Twitter, Facebook, Instagram and LinkedIn.