Ulupono Initiative Expands Team with Two Strategic Hires
Apr 04, 2023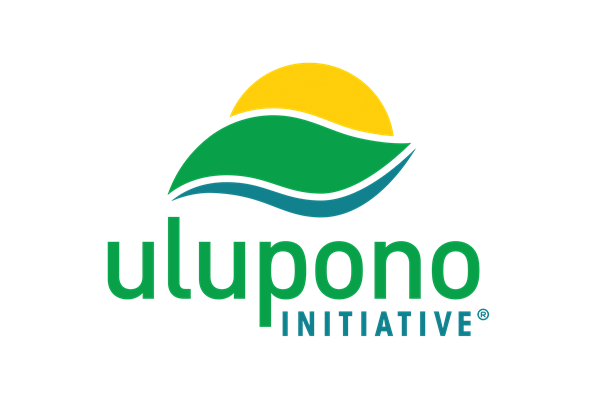 FOR IMMEDIATE RELEASE
March 30, 2023
Ulupono Initiative Expands Team with Two Strategic Hires
Michael Colón and Jeremy Kimura named directors of Energy and Fresh Water, respectively
HONOLULU – Ulupono Initiative today announced two new members have joined the team in newly created positions designed to further expand the impact investment firm's mission to improve the quality of life for the people of Hawai'i by working toward sustainable solutions.
Michael Colón has joined Ulupono as Director of Energy, overseeing the organization's energy sector and spearheading projects that align with the firm's vision for a community-driven, clean energy future for Hawaiʻi.
Colón brings more than ten years of experience in the energy sector to his new position, having served three years as Commission Counsel at the Hawaiʻi Public Utilities Commission before joining the Hawaiian Electric Company (HECO) in 2013. Colón most recently worked as HECO's Manager of Electrification of Transportation, Policy and Program Development.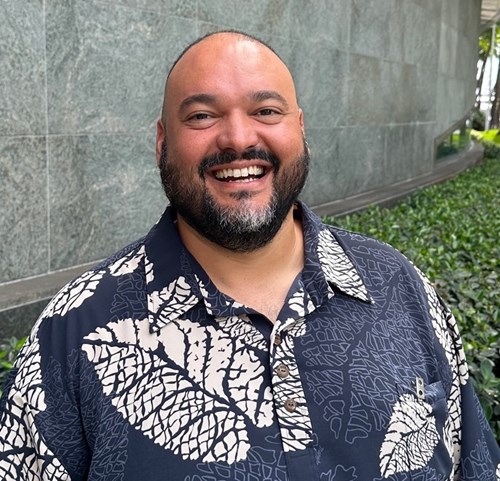 Image 1: Michael Colón
Ulupono also welcomed Jeremy Kimura as Director of Fresh Water. In his role, Kimura is responsible for managing the firm's freshwater resource management initiatives, in which he offers a holistic approach to water-centered community issues. For the past 16 years, Kimura dedicated his career to protecting and managing our islands' freshwater resources, serving at the State of Hawaiʻi's Commission on Water Resource Management. At the commission, Kimura worked with government and community stakeholders from across the water sector to plan for the protection and management of water in Hawaiʻi.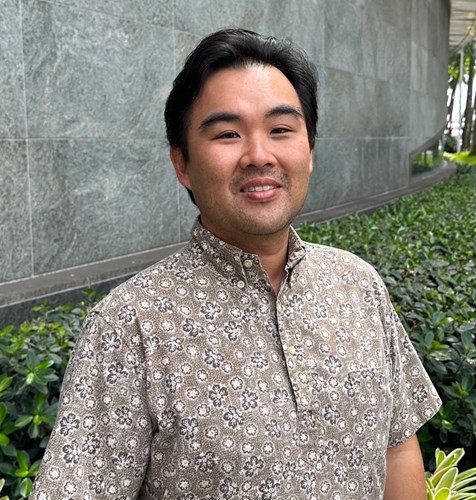 Image 2: Jeremy Kimura
"Both Michael and Jeremy bring a wealth of knowledge and experience from their respective fields, which we will use to further identify current and future areas of investment and engagement," said Murray Clay, president of Ulupono Initiative. "With this expansion of our team, we are in a better position to support projects and shape critical issues related to our islands' energy and water systems for Hawaiʻi's future sustainability."
About Ulupono Initiative
A mission-driven venture of The Omidyar Group, Ulupono Initiative was founded in 2009 and strives to improve the quality of life for the people of Hawai'i by working toward sustainable solutions that support and promote locally produced food, renewable energy, clean transportation choices, and better management of freshwater resources.
For more information about Ulupono Initiative, visit ulupono.com or connect with Ulupono on Twitter, Facebook, Instagram and LinkedIn.
# # #
Contact: Caroline Julian-Freitas
Director, Communications and Community
Ulupono Initiative
caroline@ulupono.com