Statement from Ulupono Initiative on Approved Funding for Hawaiʻi's "DA BUX" Double Up Food Bucks Program
Oct 31, 2023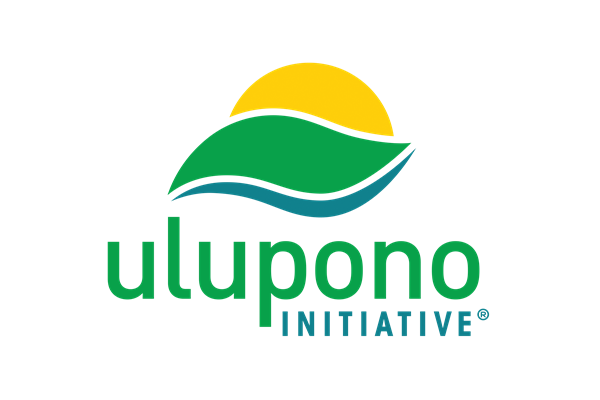 FOR IMMEDIATE RELEASE
October 31, 2023
HONOLULU – Ulupono Initiative today applauded Gov. Josh Green's allocation and release of $500,000 in funding toward the Hawaiʻi Department of Agriculture's (HDOA) Hawaiʻi Healthy Food Incentive Program known as the "DA BUX" Double Up Food Bucks Program.

"We are pleased that Gov. Green allocated and released half a million dollars to support the production and access to local foods through this funding of the "DA BUX" Double Up Food Bucks Program," said Murray Clay, president of Ulupono Initiative. "'DA BUX' is a triple-win solution for our communities as the program doubles the spending power of SNAP participants toward local produce, supports Hawai'i farmers by expanding their markets, and keeps the money here in the state."
With Hawai'i's cost of living topping the nation, the state's local communities are forced to make difficult decisions paycheck to paycheck, which impacts their ability to purchase and consume food. This reality is compounded by rising inflation that has increased the overall cost of living. According to data from the U.S. Bureau of Labor Statistics, Hawai'i's cost of living (approximately $118,500) is 93.3% higher than the national average (approximately $61,300).
In addition, Hawai'i imports 90% of its food and has food costs that are 91% higher than the national average. Local families spend roughly 16% of their household budget on food, which is the second-highest allocation of funds behind housing and significantly higher than the rest of the nation. In 2022, 12% of Hawaiʻi's population received Supplemental Nutrition Assistance Program (SNAP) benefits, totaling a 9% increase from pre-pandemic 2019 levels. Bureau of Labor Statistics data further shows that prices for food at home (groceries) rose 22% between 2019 and 2022 on O'ahu. All this further exacerbates the struggle local communities have in eating healthy, as lower priced fast food trumps nutritious options, thus creating long-term health ramifications across the state.
In May 2023 following the legislative session, Ulupono Initiative collaborated with 37 local government, industry and nonprofit organizations to urge Gov. Green to allocate discretionary funds to support the continued effots of "DA BUX" Double Up Food Bucks Program.
View the HDOA news release here. 
About Ulupono Initiative

Statement from Ulupono Initiative on Approved Funding for
Hawaiʻi's Department of Agriculture's Healthy Food Incentive Program Page 2
A mission-driven venture of The Omidyar Group, Ulupono Initiative was founded in 2009
and strives to improve the quality of life for the people of Hawai'i by working toward sustainable solutions that support and promote locally produced food, renewable energy,
clean transportation choices, and better management of freshwater resources.
For more information about Ulupono Initiative, visit ulupono.com or connect with Ulupono on Twitter, Facebook, Instagram and LinkedIn.
Contact:
###

Caroline Julian-Freitas
Director, Communications and Community 
caroline@ulupono.com